Elevated catering for
life's special moments
Ready to celebrate? Your big day starts with the perfect menu that everyone will be talking about. We'll plan every detail, and bite, to perfection.
From weddings to graduation parties, your big event is one of the most memorable days. Playing a role in your milestone event calls for more than prepping and serving food. From custom curated menus to guest experience, our event catering professionals pair unmatched creativity and passion with approachable service for a dining experience that's deeply personal to you.
The experience
As a full-service boutique catering company, we take pride in our quality, housemade recipes grown from family traditions and heritage. Whether you're planning a large wedding, intimate rehearsal dinner, or retirement party, we're honored to be part of your event team. We'll coordinate with your event planner, florist, and photographer to ensure everything is seamless so you can create lasting memories for your family, friends, and guests.
the food
Food is deeply personal, and we specialize in creating custom menus for our clients. Your menus are planned to celebrate the way you envision, from small bites to full buffets. We pair family traditions with fresh flavors for delicious food you and your guests will remember for years to come!
the service
As your full-service caterer, we spare no detail. From how your food is displayed to how your guests are served, we ensure your event is excecuted to perfection. We take care of servers, serving equipment, bartenders, and on-site kitchen staff. 
Celebrating your love story with every morsel
We are honored to be a part of our clients wedding day. With our custom wedding menus, full service, and collaborative vendor relationships, there is a reason why so many couples have chosen Heritage Catering for their wedding. You can rest easy knowing that your guests will be stunned by the care and effort placed on every plate.
Your love story is unique – and your food should be too! Whether you're looking to embrace tradition, or you're hoping to try something new, we are committed to helping you create a custom menu and culinary experience that is unique to you and your wedding. Whether you envision a dessert bar, tray passed hors d'oeuvres, buffet, or plated meal, we can bring it to life and make sure it tastes amazing.
We believe delicious food is made with love, like all our favorite family recipes. Our team is equipped to ensure dietary restrictions are met so that every dish and bite your guests enjoy leaves them with a full heart and stomach brimming with love, from taste to presentation.
In the south, we say that the devil is in the details. We think that's where the magic happens. Full service means just that, full service. Our staff will work in tandem with your wedding vendors to deliver delicious and tailored details just for you. You and your guests will feel tended to and catered for!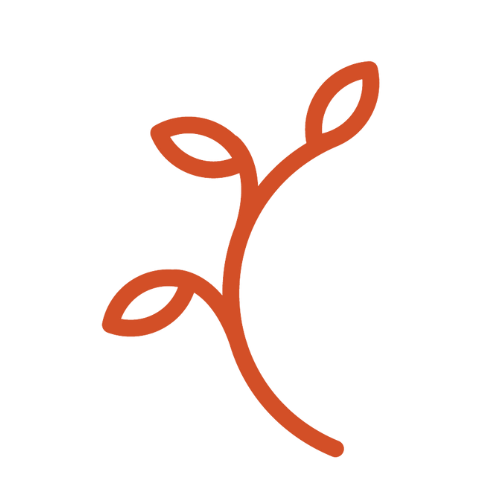 Heritage Catering changes the game with wedding food!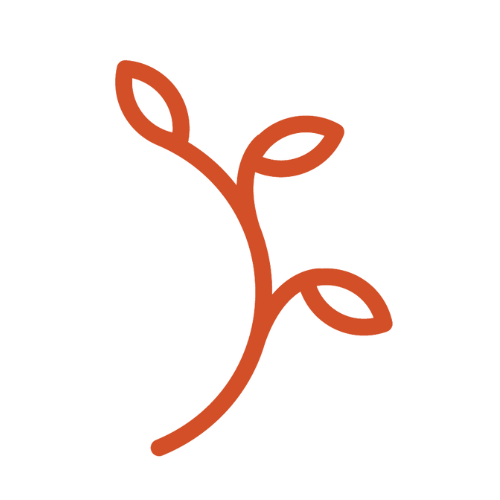 "Kim and her staff are absolutely amazing! We had custom hors d'oeuvres, cocktails, and a 7 course French inspired dinner at our wedding, and they pulled it off seamlessly! You can really tell the staff enjoy their jobs. They're so willing to help! A couple of men went out of their way to helped my father-in-law up some steps to the reception area. It really meant a lot to me how kind they were to him. They really went above and beyond. I would use them again in a heart beat for any event I do next!"
weddings & social events gallery
Take a look at some moments we've captured catering weddings and personal events