From our kitchen to your table
Our committment to excellence doesn't stop at our food. We delight in providing excellent service to you and your guests for meals and events you'll never forget.
Since 2017, we have been serving memorable culinary creations based on our heritage. Our past experiences, family traditions, recipes, and memories are present in each and every dish. Executed by our phenomenal staff, each culinary experience is tailored to our clients wants and needs.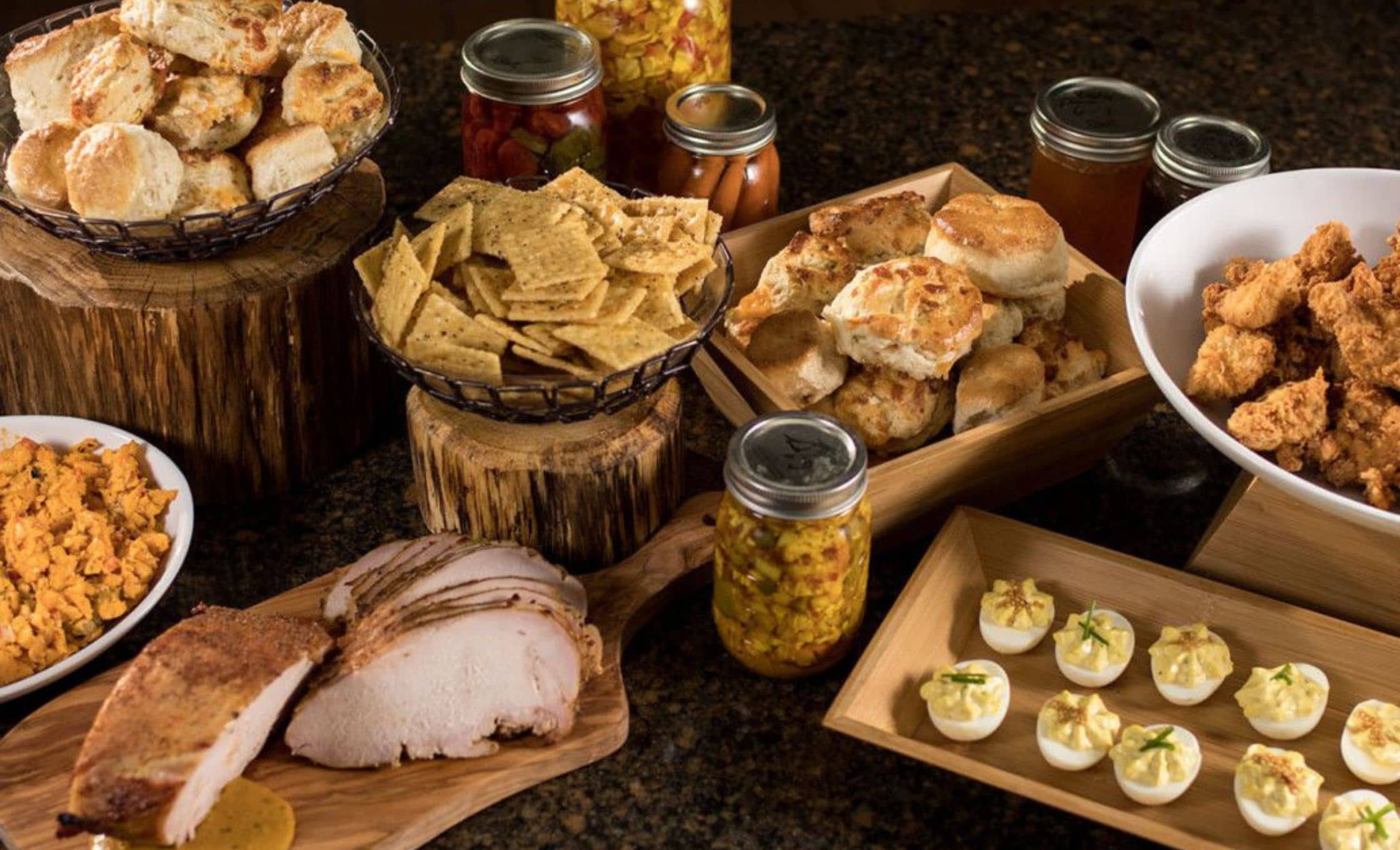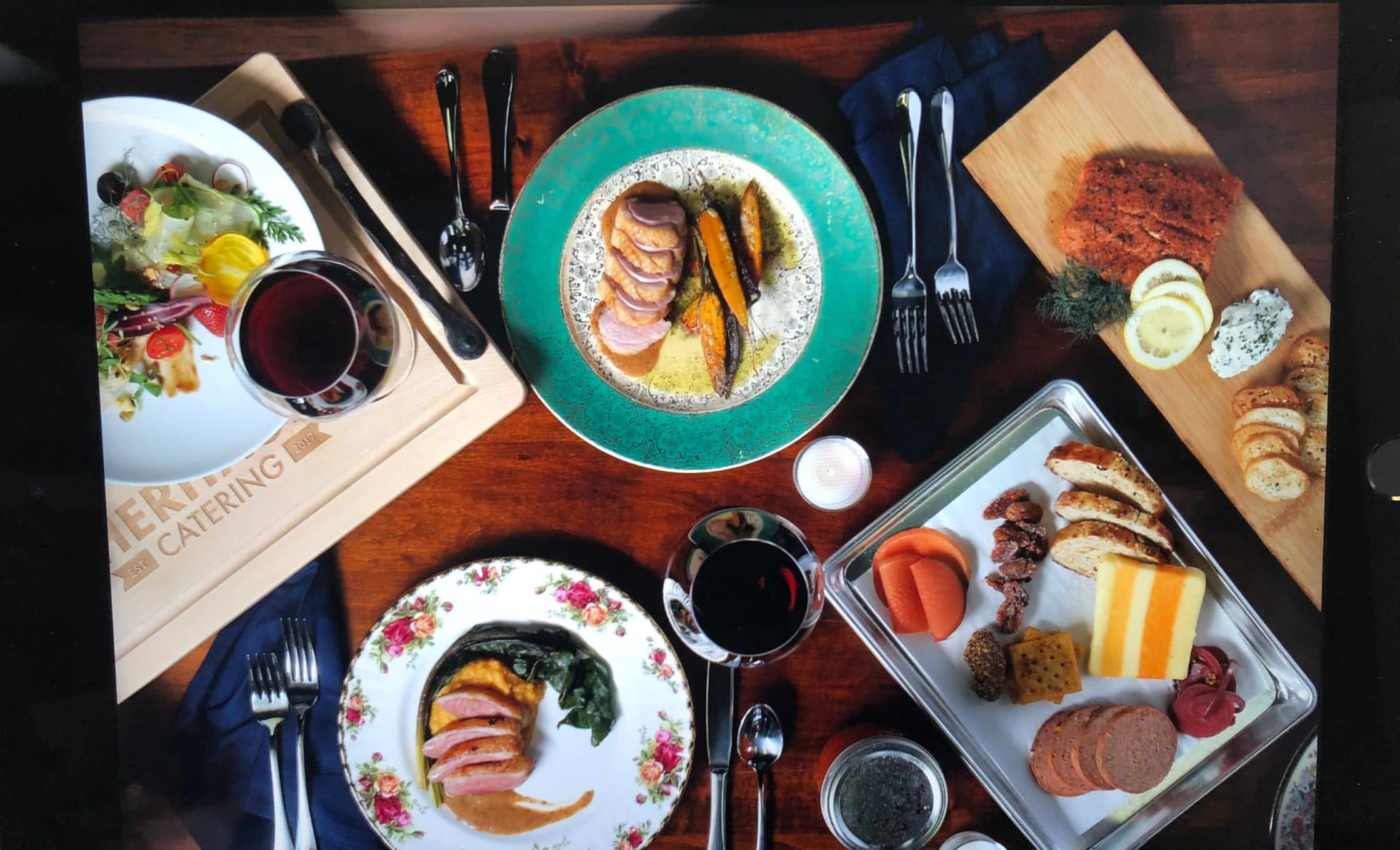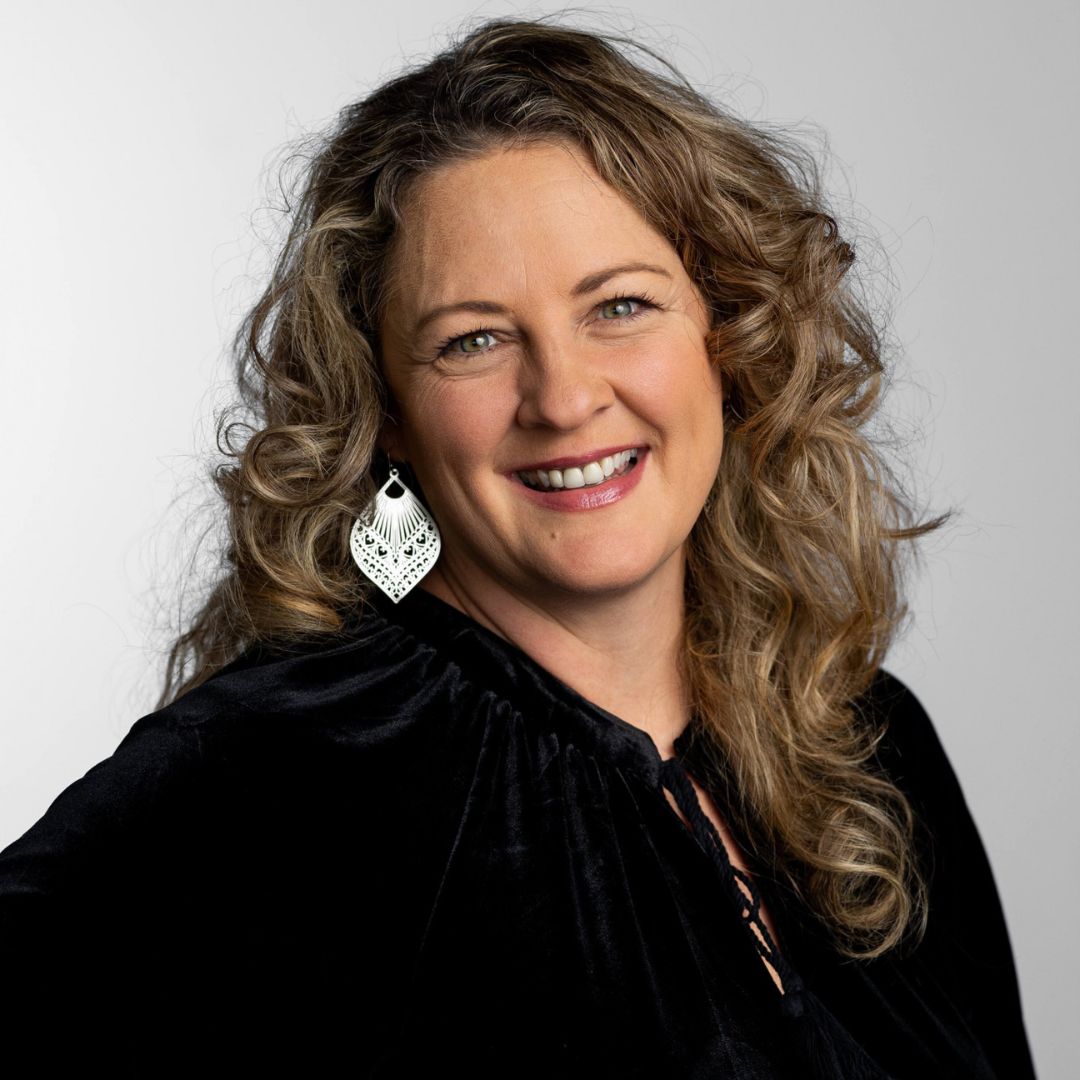 Kim's love of food and entertaining started at a youthful age from family meals to special celebrations. Eager to learn all aspects of the foodservice industry, Kim has held many various positions to become the well-seasoned professional she is today. Kim's degree is in Marketing from the U of A in Fayetteville but her true passion is serving others. She's held positions in the front and back of house. Kim has managed many different facets of the hospitality industry. From working at Aramark at three different universities to Operations Manager at Simply the Best Catering and Purchasing Manager at Ben E. Keith. In 2017, Kim decided to follow a lifelong dream, and open Heritage Catering. You can rely on Kim's attention to detail, timeliness, and creativity to make your next event spectacular.
From his small town Southern roots as a preacher's son raised on church potlucks, Shane has grown into a skilled, professional chef. He attended the prestigious culinary school at Johnson and Wales in Providence, RI. While on the East Coast, Shane learned time-honored methods of preparing fresh seafood and embraced the art of home-style Italian cooking. Shane's Executive Chef experience ranges from a private college, country clubs and catering to founding the Argenta Market. Since 2010, Shane serves as the Executive Chef for Ben E. Keith Foods, Mid-South Division. Shane lends his expertise to independent restaurant operators, nursing homes, hotels and hospitals. He also contributes to many philanthropic events and non-profit organizations including Youth Home and Thea Foundation. Shane taught at Pulaski Technical College's Culinary Arts & Hospitality Management Institute for four years. He has won the Salut au Restauranteur Award, the "Gold" Award presented by the Central Arkansas ACF for lifetime service to culinary education and was named Pro-Start Mentor of the Year. Shane serves as a member of the Arkansas Tech University Advisory board, the American Culinary Federation and Arkansas Hospitality Association.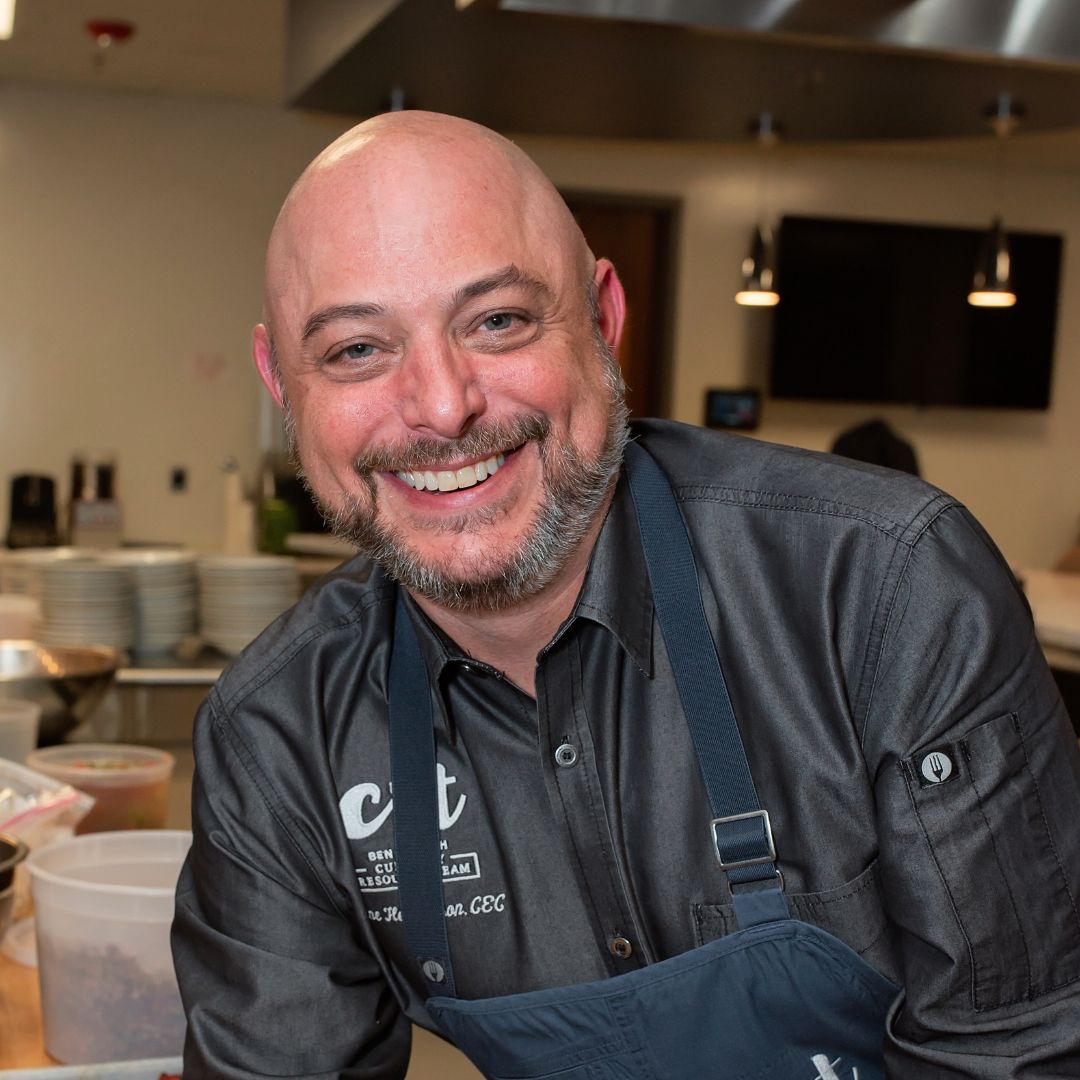 Say hello to Kennedy, Executive Chef for Heritage. When Kennedy first joined our team, he was juggling 3 jobs at a local coffee shop, restaurant and Heritage. To say this guy is a hard worker is an understatement. He accepts challenges and curve balls head on. Kennedy has a willingness to learn and a genuine passion for food. He handles stress and high volume cooking with grace. I'm grateful to have Kennedy on the Heritage team. He's responsible for all the tasty treats coming out of the kitchen, so keep those orders coming!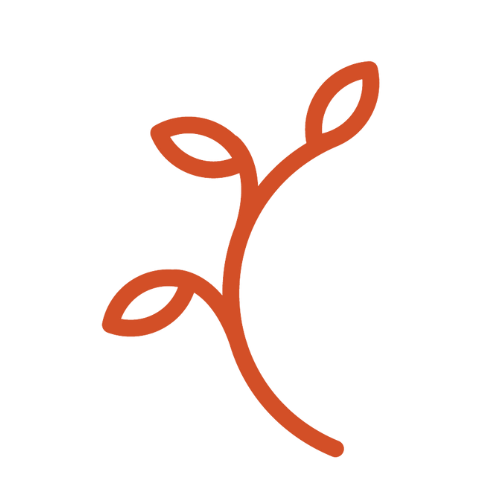 The Heritage Team did an outstanding job!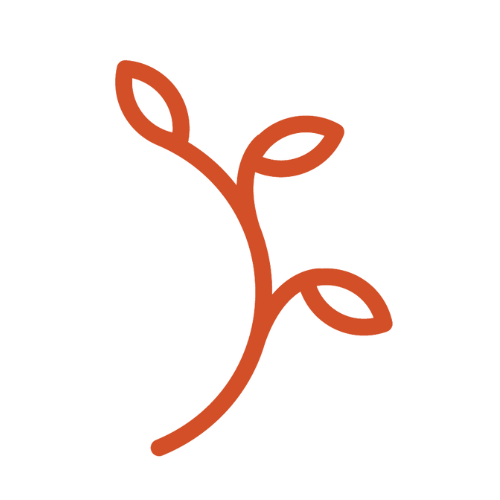 "Heritage Catering catered my daughter's wedding and the food was fabulous! The only 2 requirements my daughter had was that the food was good and the flowers beautiful. Heritage nailed the food! We have had more than one guest tell us that this was the best food they've ever had at a wedding. We will use them again!"